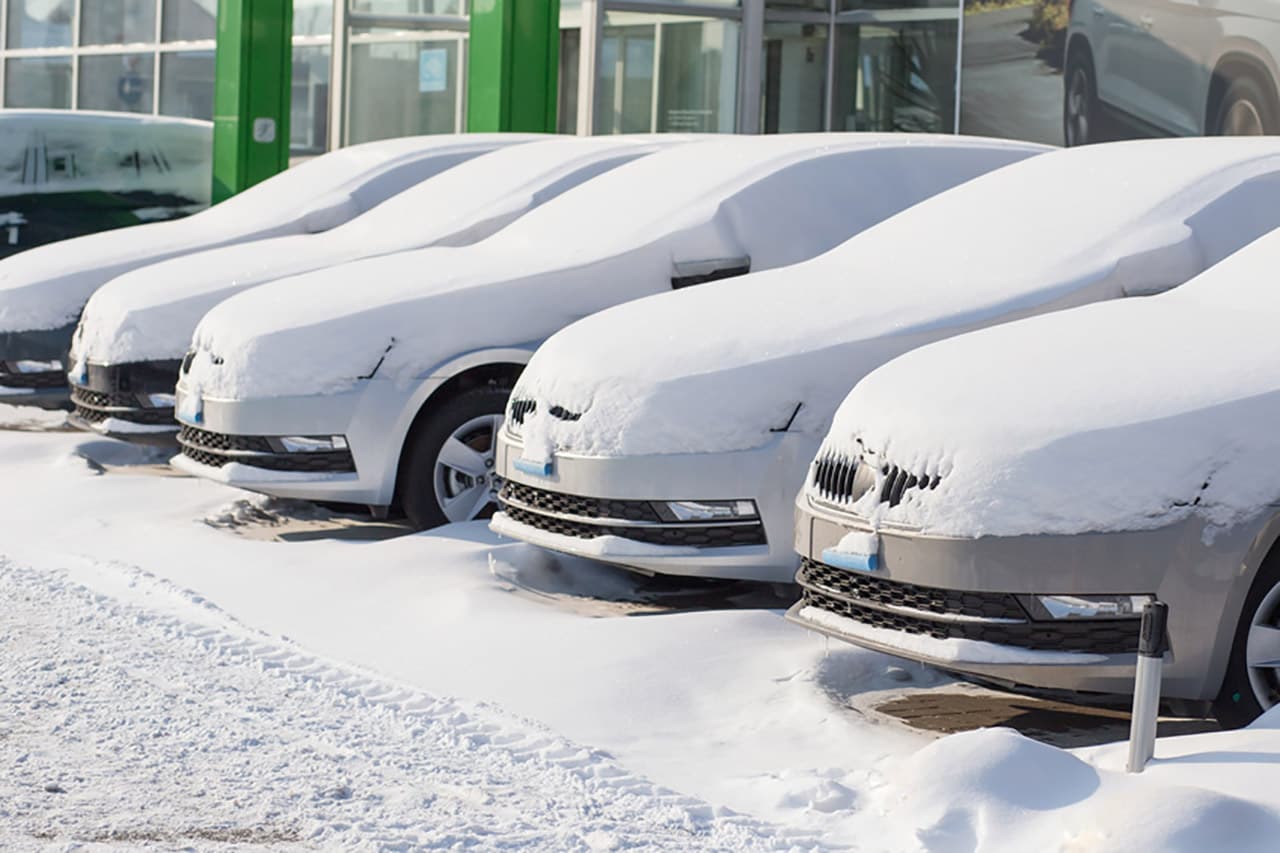 Winter is on its way, and while you may be ready can you say the same about your vehicle? Winter can be a taxing month on your vehicle, both inside and out, and it is certainly not the season to get stranded outside in! To help prevent this, here is a list of three winter
car service
tasks you'll want to make sure get done before the weather gets too cold!
Check Your Battery
You certainly won't get far with a malfunctioning battery! Don't let yourself get stuck out in the cold this winter, get your vehicle's battery checked and replaced if needed. The entirety of your vehicle relies on your car's battery to get it started, and the cold of the winter months can be especially hard on your battery's health.
Check Your Fluids
Don't let your car freeze up, check to make sure your vehicle's fluids are freeze-resistant! Something drivers can forget is that the fluids used to cool their vehicle's engine and clean their windshields can begin to freeze when leaving your car out in the cold for extended periods of time. To prevent this, your fluids must be flushed and replaced with freeze-resistant alternatives.
Check Your Tires
As your vehicle's first line of defense against the ice-covered Minnesota roads, your vehicle's tires need to be ready. Make sure to have your vehicle's tires inspected, checking the pressure and for any serious tread wear. If your tire's tread is too worn down, you will be completely unprotected from water and ice on the road.
So now that you know what must be done, could it be time for a trip to the Winona Chrysler service center? Make your way on down today for a complete Winter service visit, and you'll be conquering the snow like no other!